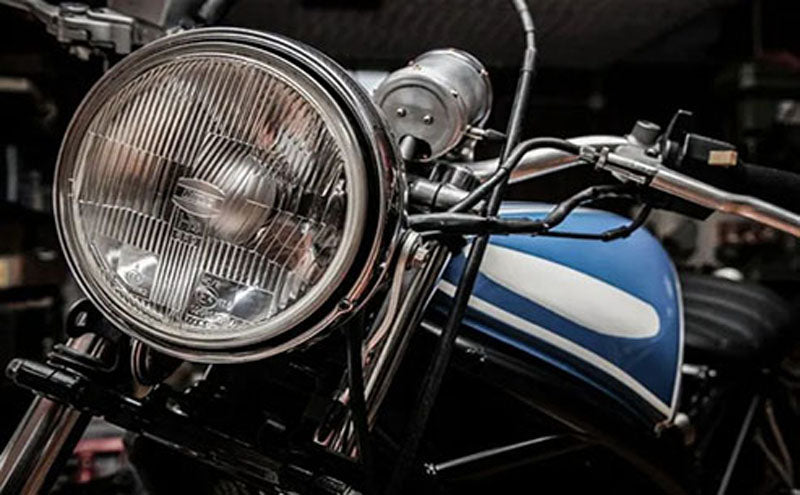 If you own a motorcycle or are probably thinking of buying a new one then you need to know as much as possible on how a motorcycle works. Understanding the vital parts and components will go a long way in helping you maximize the best experience from using your motorcycle. Looking at a motorcycle from afar you might get carried away by the wheels, the engine, or even the sheer color, but in all that the battery plays an indispensable role in making the machinery work.
Locating some of the best motorcycle battery near me should be a top priority for us if we are motorcycle owners because without the battery our speed machine is going nowhere. In the event that you plan to tune up your motorcycle, picking out good quality motorcycle batteries should be first on your list. And not just that, but when making your choice for a new battery there are a few things you should keep in mind. These tips will help you understand what your motorcycle really needs in terms of battery and how you can get the best choice to fit those needs.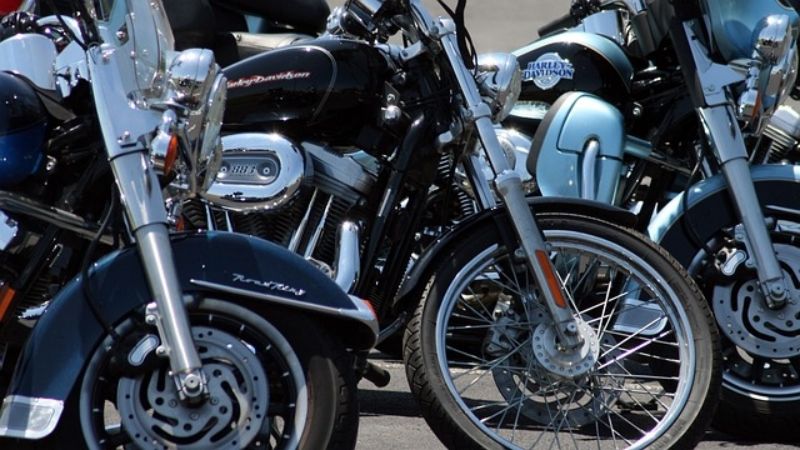 1.What types of motorcycle battery near me can I find
First off, let's establish what a motorcycle battery is and what it should have. An ideal motorcycle battery is a device that conserves electrical energy that is used to kick start the engines which then powers the wheels. motorcycle battery are generally classified into 3 main categories which include Gel batteries, Wet cell batteries, and Dry cell batteries.
GEL BATTERIES: These battery types are made using gel acid components that keep the electrolytes within the battery in place preventing them from moving. Gel motorcycle battery are sealed batteries that can not be opened by the user. This is because they do not require any topping practices and work effectively in a pressured container without needing to be maintained.
WET CELL BATTERIES: These particular batteries come preinstalled with most engine-powered motorcycles and are also known as flooded cell or lead-acid batteries. Wet cell batteries were the most popular and widely used motorcycle batteries because of their high energy output levels. But these batteries are highly corrosive due to the free moving acids and can also produce high amounts of toxic, explosive hydrogen gas. Although they make up a huge percentage of manufacturer batteries, wet cell motorcycle battery  are not an ideal choice when picking out a new battery. They also require a lot of maintenance and acid distilling practices like topping up with water to reduce the battery temperature.
DRY CELL BATTERIES: Dry cell batteries make up the most recent innovations in battery technology because while they also used lead-acid as electrolytes, they are more advanced than wet cell or gel batteries. These batteries are sealed from the manufacturers' end and do not require topping up of water or any other maintenance practice. Dry cell motorcycle battery are maintenance-free batteries that can operate under pressure throughout their life span.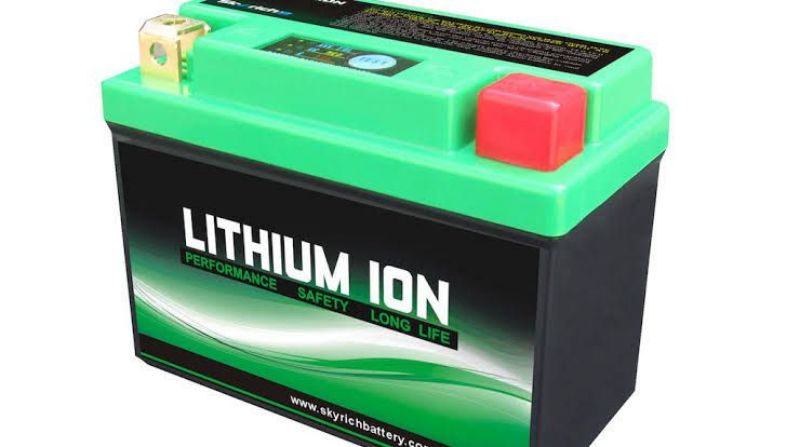 Dry cell batteries are a broad battery category and under that are Lithium motorcycle batteries which currently stand as one of the most recommended options when selecting motorcycle battery near me. Lithium motorcycle batteries are preferred over other batteries because they outperform these other batteries in more ways than one.
Lithium motorcycle batteries also have lesser weight ratios which help reduce the overall weight of the motorcycle and effectively increase its speed.Lithium motorcycle batterieshave a higher energy density, over 40% higher than the average motorcycle battery. This gives them a much higher energy reserve and voltage capacity which will effectively keep your motorcycle running for more miles than you initially thought.
They also have the longest life span of any motorcycle battery. Lithium motorcycle batteriescan reach a life expectancy of over 4000 cycles which is higher than the average motorcycle battery.
Lithium motorcycle batteries have a superior build that makes them maintenance-free and the safest motorcyclebattery choice available.
After deciding on the preferred battery type you would want to opt for either to tune up your motorcycle or just to have a standby battery pack, there are some key factors you should consider in selecting motorcycle batteries for sale.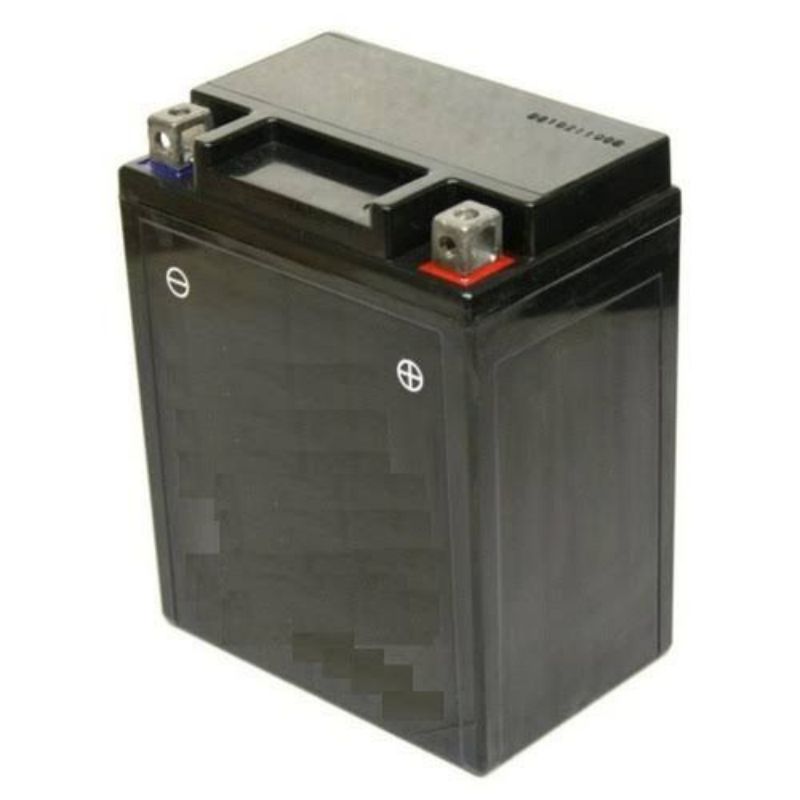 When you're in the market for a new motorcycle battery, it is important to take note of the cold-crank amps or CCA value of the battery. A battery with a higher CCA value will have enough current to start up your motorcycle even when your motorcycle engine is at very low temperatures. motorcycle batterywith a CCA value of 500 and above are the ideal choices for a quality battery that will perform well under cold conditions.
Get an accompanying battery charger as well. Stores with motorcycle battery near meshould also have compatible battery chargers that would go along with those batteries and this charger should always be on hand for when the battery is drained.
Be sure to go for sealed lithium batteries which are not only the recommended battery pack but are also capable of handling all the bumps and bends that come with riding a motorcycle on open roads.
Not all motorcycles use the same kind of battery and in your search for motorcycle battery near me,you should consider that. Know that electric bikes and engine-powered motorcycles use different batteries that have completely different energy requirements. While electric motorcycles are more compatible with lithium and lead-acid batteries, engine-powered motorcycles can use a much wider variety of battery types including lithium and lead-acid.
2.Advantages of locating motorcycle battery near me over online shopping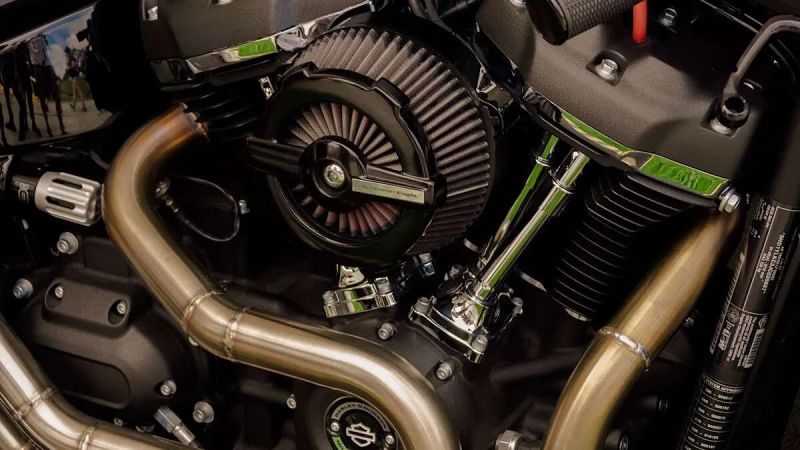 You can't always be sure of the originality and quality of motorcycles batteries when you just order them off a catalog from an online store. Nothing beats having to check the battery physically before you pay for anything and locating motorcycle battery near mewill assure you of that.With all the peculiarities we've touched so far on the specialty and complexity of motorcycle batteries it might seem easy enough to just search and order for these batteries online but that isn't exactly true. Because of how different these batteries can be, locating motorcycle battery near me is a better option than simply ordering one of the Internet, and here is why;
Most online stores might have information about the batteries themselves but only a selection of websites will actually state which motorcycles each battery is compatible with. With motorcycle batteriesyou can always check to see if the battery you have settled for is in fact, compatible with your motorcycle.
Also, with finding motorcycle battery near me, you get to locate the best retailer or electronic shops close to you that has the kind of battery you need. These stores would be in close proximity in such a way that it could be a few minutes' drive away and you would save cost on hefty shipping fees.
In addition to searchingthe best motorcycle battery near me in retail stores, you could also find other motorcycle components you didn't know you needed. Things like motorcycle battery chargers and other motorcycle components as well.
3.How to locate the best motorcycle battery near me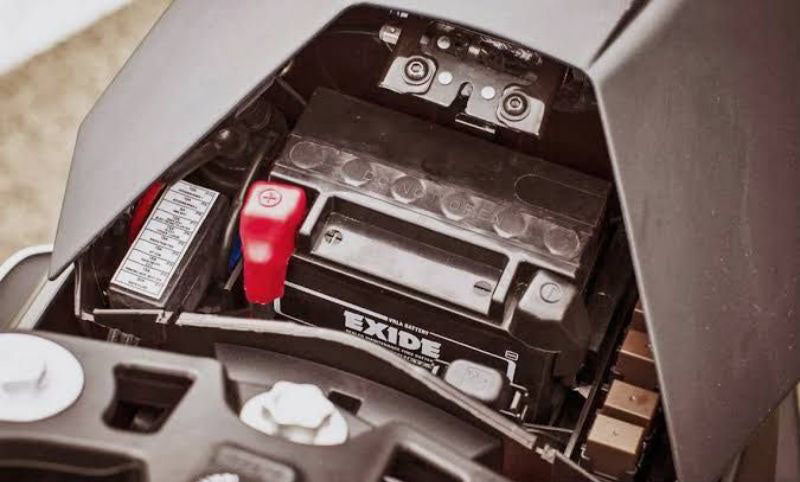 When we refer to finding motorcycle battery near me, we don't mean you need to start driving around from one battery shop to another. With the use of the internet, such searches have been made easy and with search engines like Google search you can locate these stores in no time.
The first step you need to take is to go straight to your preferred search engines Google in this case, and then input the keywords in the search. For a more accurate search and to ensure you get the best reality for battery types, input " lithium motorcycle battery near me" and click the search icon.
The resulting page should display relevant sites and online stores that indicate they have lithium motorcycle batteries available or at least the say they do.
You can then proceed to browse through the results to find the store with the best and widest range of motorcycle battery products. These sites should have the address to their physical stores displayed somewhere on the home page. You could also get the contact information of these shops to make enquires about how to locate them and other questions you might have .
Alternatively, you could also locate motorcycle battery near me by using Google maps and locator to pin point the location of these retailers. All you have to do is, after you've successfully searched for the keywords, there should be a drop down map directly on the first page. This map will indicate the number or electronic shops with lithium motorcycle batteries near and how far away from your current location they are.
In the maps still displayed, you can use Google maps navigation feature which will direct you straight to the shop of your choice and you can make your purchase in person and get the motorcycle battery you've been dreaming of.