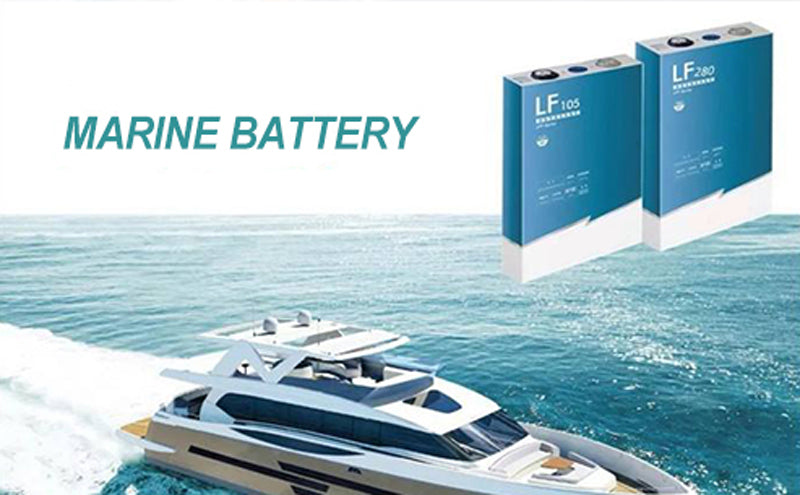 Imagine trying to find a marine battery. The first question on my mind would probably be where can I get marine batteries near me? This is the kind of help you get by using Google maps and locators. Google map is a platform that offers web mapping solutions, imagery, and directions to a specific location. It also takes into account the traffic conditions and how to get there by any means of transport. Google maps are accessible either by phone or computer and are designed to offer the same features on either device. This article attempts to explain how to locate a battery shop near you and the benefits of buying locally.
1.Good features for choosing the marine batteries near me
Low maintenance
Versatility- can be used in RV and boats
Optimal starting power irrespective of the conditions
Reverse capacity at 100 minutes
What is marine batteries
Marine batteries are different from car batteries as a marine battery is designed to have the power to crank over and start high compression engines and also a spare capacity for onboard accessories to run smoothly.  Marine batteries have a 3-4 years' life span on average but could last longer under the right conditions. Keep your battery fully charged to prolong its life expectancy. Marine batteries supply energy to power accessories like sound systems, pumps, lighting, and necessities for safety and comfort while on water.
How do marine batteries work? 
A yacht usually includes two or three (or more) batteries that function as separate "deep cycle" and "starting" batteries. The boat's engine is started with a dedicated starter battery (or dual-purpose battery). All additional battery operations require a deep-cycle battery (or more). Don't let a dead battery ruin your weekend plans. Cold-cranking amps, reserve capacity, and vibration resistance are all built into these marine batteries to keep you running in the most demanding marine and RV conditions
2.Google maps search tips for marine batteries near me
Search a city, town, or state
Use a zip code
Search specific businesses i.e. dealers in marine batteries near me
Types of places
How to search for a battery shop on Google Maps

① Open Google maps app on your phone or laptop
② Tap and enter your address, name of a place or choose a category like a gas station or  marine batteries

Tap speak to use voice search
Type down the location you want or search by category
③ Local results will appear under the search box. Choose the most applicable location.After finding the place you can opt for voice-guided navigation or a detailed list of directions to the place.

How to filter Google results on Google maps

Google map filters options may not be for all countries and languages.

① Search the business or place for example marine batteries shops
② Tap the more filters icon above your search results. I.e. marine batteries near me
③ Select filter then click apply.

3.How to get more information on a battery shop?
To get more information on a certain place for example operating hours, ratings, reviews, or its website details, try either of these methods
Searching a specific item for example marine batteries near me
Drop a pin on the map
Select a mini pin on the map
4.Why should i use google maps to find marine batteries near me?
The ability to find a location, the routes, and identify landmarks to get there quicker makes customers have more trust in Google.
In addition, google maps can be accessed on the phone through synchronization which is an added advantage over other locator tools.
The streets view feature which enables you to view the street around your desired    
Ease to navigate and narrow your results to what you want i.e. Marine batteries near me
It is the most popular and free navigating application tool available online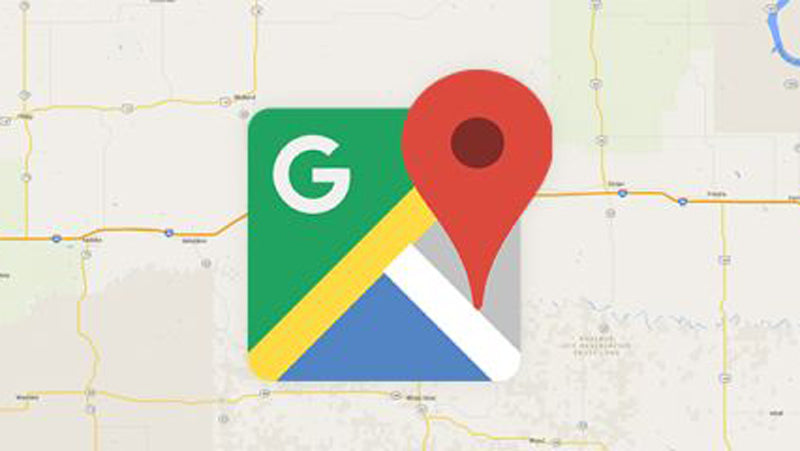 5.Advantages of picking marine batteries near me rather than online shopping
Quality control
Buying marine batteries near me is an opportunity to ascertain the quality of the products before buying. Purchasing locally gives the power to choose the battery that is most applicable for the needs. Buying batteries online is a risk as there is a possibility of buying counterfeit batteries that will not serve the purpose intended.
Convenience
Nowadays accessibility is important to customers to complement the daily busy life schedules. The ease of walking into a store and picking the battery that fits its purpose is key. What if I needed batteries for my boat or RV changed urgently then I will opt to buy marine batteries near me than order online. Online purchases can be complicated and also the delays and shipping problems involved are frustrating. Purchasing marine batteries near me allows me a chance to experience and see the product before buying.
Cost reduction
Buying marine batteries near me will save travel time and the overall costs of the battery. When buying these batteries from a shop that is not in proximity that is in a different country or state, shipping charges are incurred. This way you will end up paying more for the battery than originally planned. In an instance where it is within your state or country but you have to travel to get there or pay to have it delivered to you is also an unnecessary additional cost.
Thoughtful Purchases and Better Deals
We all have tendencies to buy unconsciously especially online because the products are assumed to be a click away When purchasing marine batteries, you might have concerns and questions about the batteries. When buying online there is no sales assistance availed to you as to when you buy locally.
Visiting a dealer shop that sells marine batteries near me will give chance to ask and get answers to any concerns. A sales assistant can advise and invoke a change of mind in the selection of marine batteries. Returns in a local shop are not complicated as it is for many online purchases. Identifying a local dealer is also an opportunity to take advantage of better deals like coupons, bargains, and sales discounts.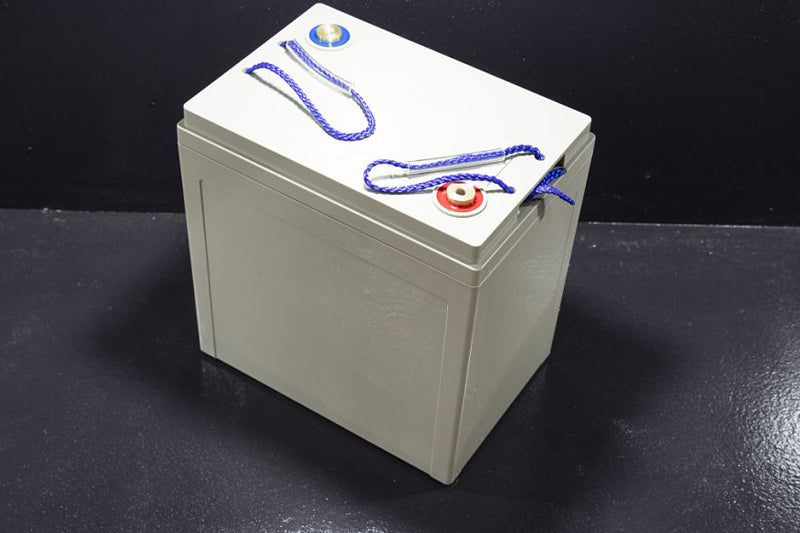 6.Types of marine batteries near me
Marine Starting Batteries
Marine starting battery also known as a cranking battery. It is used to send power to the engine after activating the ignition switch.
Dual purpose batteries are built to consistently provide energy to start and run the engine along with the boat features. This means it can be used for both purposes.
Deep cycle batteries are used to power boat accessories like fish locators, audio systems and appliances. They are designed to endure frequent charge and discharge cycles.
7.FAQs about marine battery near me
Can I use a marine battery for my car?
You can use a marine battery for the car if it is fits the specification. A marine battery in a vehicle is a dual purpose as it acts as a deep cycle and starter battery. However, it is important to take into consideration the orientation and specification to match an ordinary car battery.  
A 12v deep cycle lithium ion battery is one of the best marine batteries in the market. This battery has a longer life span of over 3000 cycle life.  
The difference between starting Battery vs. Deep Cycle Marine Battery:
A starting battery enables a boat to start  smoothly on the water while a deep cycle battery keeps the boat running and its accessories operative in any setting.
Deep cycle batteries cannot be substituted for starter batteries. This is because starting batteries emit powerful energy over short periods to start the engine and are quickly recharged by the engines' alternator
It's Time to exchange Your Battery When:
You had to leap start your battery
The battery can barely turn the starter over
Lighting and electronics dim or leave when starting
The battery won't hold a charge
The battery discharges frequently between use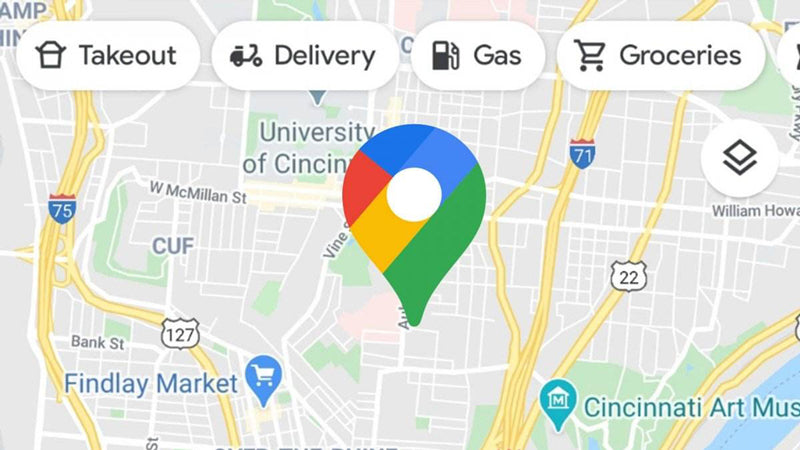 8.Why lithium batteries are the best marine batteries
They have a relatively long life span
They are eco friendly
They offer better performance
Requires no maintenance
These batteries charge quickly  
They are lightweight.
Technology has improved the quality of our life's in a major way. The use of these map tools eases the user and enables them to explore with confidence.  Tools like google maps can give better information than other GPS tools. Buying from a local seller has a lot of advantages as compared to online purchases. Sure it sounds more convenient to shop online than in person from a nearby store but the comparison in experience is different. The instant gratification of walking into a store and picking what you want is better than having to wait till the product is delivered. The personalized service you get in a store is much more meaningful than chatbots because you can ask questions and get answers right away. The overall shopping experience from a seller nearby is what an online shop cannot offer.