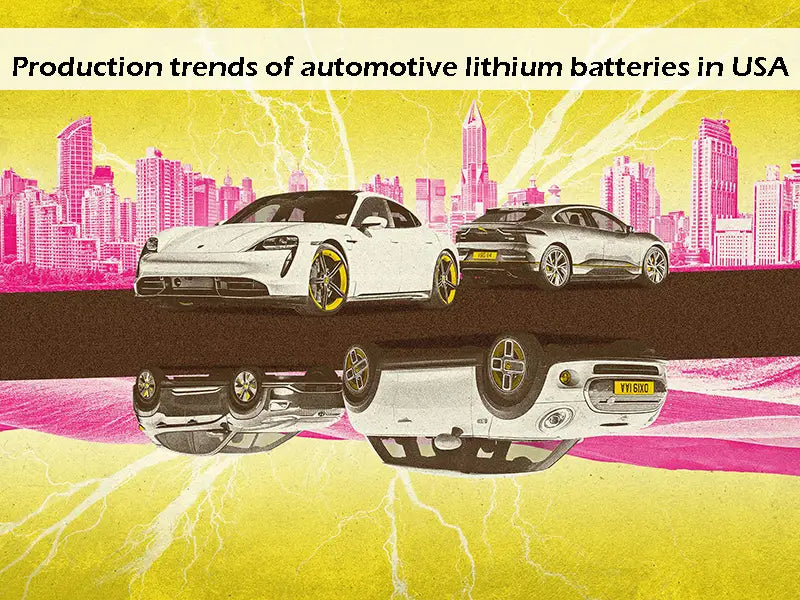 1. The development of American companies in new energy vehicles
While automakers around the world generally plan to use lithium-ion batteries in future hybrid and all-electric vehicles, much of the battery's production is concentrated in Asia. Before 2008, only EnerDel was producing lithium-ion batteries for vehicles in the United States.
On December 14, 2008, Daimler AG and Evonik Industries announced the formation of a joint venture to develop and build a lithium-ion battery production plant for automobiles, using Evonik's technology. In the joint venture, Daimler AG holds 90% and Evonik Industries 10%. Daimler has also acquired half of Evonik's stake in the Li-Tec battery company. Li-Tec Battery Company uses Evonik's Separion flexible ceramic separator and Litarion electrodes for the manufacture of lithium-ion batteries. Litarion electrodes are based on a new generation of lithium nickel manganese cobalt oxide materials. High-energy anodes contain graphite as the active material.
A123 Systems Corporation of the United States announced on January 7, 2009 that it will build a battery T in southeastern Michigan, and it will be the first factory. After that, it will build several more factories in the United States to meet the requirements of 5 million hybrid vehicles by the end of 2013. battery demand for a car or 500,000 plug-in hybrids. A123 Systems will invest $2.3 billion in the new plant and apply for a $1.8 billion loan from a $25 billion loan approved by the U.S. Department of Energy.
GM will choose who will be the lithium-ion battery supplier for the Chevrolet Volt electric vehicle. One choice is Continental, which uses A123 Systems' battery technology, and the other is Compact Power, a U.S. subsidiary of South Korea's LG Chem. At the end of 2007, the first battery developed by Continental and A123 for the Chevrolet Vol1 plug-in hybrid vehicle has been delivered to GM's technical center for testing.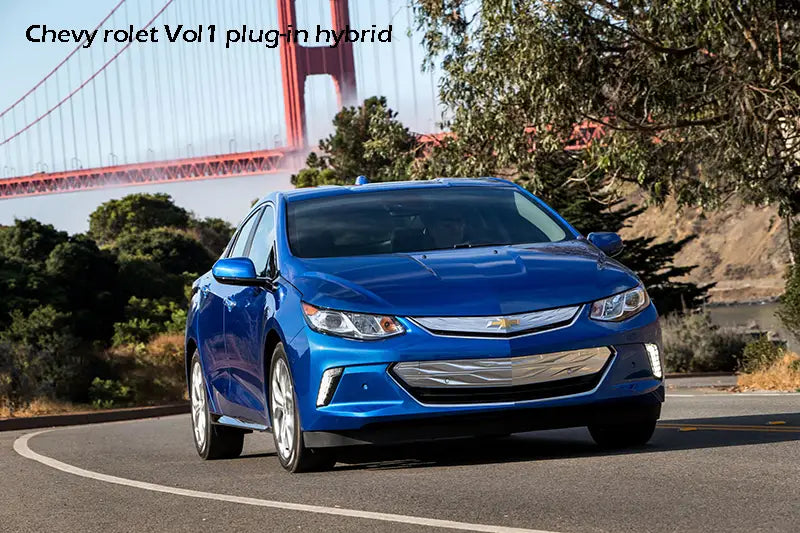 Both GM and Chrysler are considering using A123 Systems' lithium-ion batteries in their electric vehicles. Chrysler has announced that A123 Systems is a key supplier of batteries for its ENVI Electric Vehicle Program 1.
On April 16, 2009, 4 lithium-ion battery manufacturers announced that they will manufacture in Michigan, USA! Invest in lithium-ion battery production, and each company can get $100 million in tax breaks from the Michigan government. These lithium-ion battery manufacturers include Johnson Controls Saft A, LG Chem-Compact Power, KD Advanced Battery Group, and A123Systems . These companies will build production plants that will create new jobs for more than 6,500 people.
Johnson Controls Saft recently announced the construction of the company's first lithium-ion battery production plant for hybrid and electric vehicles in the United States at its existing Holland production site in Michigan. One hundred million U.S. dollars. Lithium-ion battery products from the plant will be supplied to Azure Dynamics and Ford. Azure Dynamics commercialized production of hybrid electric vehicles in 2010, and Ford will produce plug-in electric vehicles in 2012. The lithium-ion battery production plant will create new jobs for 498 people.
LG Chem-Compact Power, a joint venture between LG Chem, US Compact Power and General Motors, announced a $200 million investment in a lithium-ion battery production plant in Michigan. The plant can create jobs for 300 people. Lithium-ion battery products will be supplied to GM's Chevrolet Volt plug-in electric vehicle, which will be produced in the second half of 2010.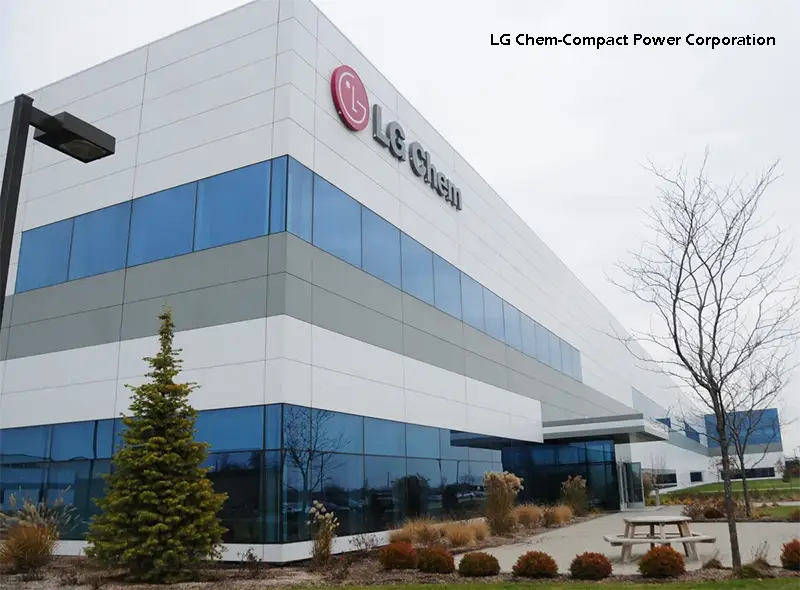 KD Advanced Battery Group, a joint venture between The Dow Chemical Company, Kokam America, and Townsend Ventures, announced a $665 million investment in a lithium-ion battery production plant in Michigan that will create 885 jobs and be taxable $145 million in concessional relief.
A123Systems has announced an investment of more than $600 million to build a coating, lithium-ion battery and stack assembly manufacturing facility in Michigan that will create new jobs for 5,000 people. The company is eligible for $125 million in tax breaks. Lithium-ion battery products will be supplied to Chrysler LLC's ENVI electric vehicle.
Quallion, a leading US developer of custom lithium-ion batteries, announced on July 10, 2009 that it has invested $220 million in a new lithium-ion battery production plant in Palmdale, California, which will start production in 2012. Quallion's new lithium-ion battery production plant will produce batteries for automotive use and to replace static power engines when they are idle.
General Motors' lithium-ion battery pack manufacturing plant in Michigan, which opened in early January 2010, is said to be the first lithium-ion battery pack plant in the United States to be operated by a major automaker. The $43 million plant will supply lithium-ion power batteries for electric vehicles such as the GM Volt. Volt battery packs consist of multiple battery modules connected together with over 200 battery cells.
Lithium-ion battery manufacturer EnerDel announced on January 22, 2010 that it will invest $237 million to build a lithium-ion battery plant near the capital of Indiana, USA, to meet the future needs of advanced battery systems for automobiles and static smart grids. The $237 million investment is part of the company's $600 million global investment over the next five years. The construction of the lithium-ion battery plant will enable EnerDel to produce battery stacks for about 600,000 hybrid electric vehicles or 60,000 pure battery electric vehicles. Worldwide, EnerDel will supply batteries for about 120,000 pure electric vehicles by the time the five-year plan is completed, with sales of about $2.2 billion.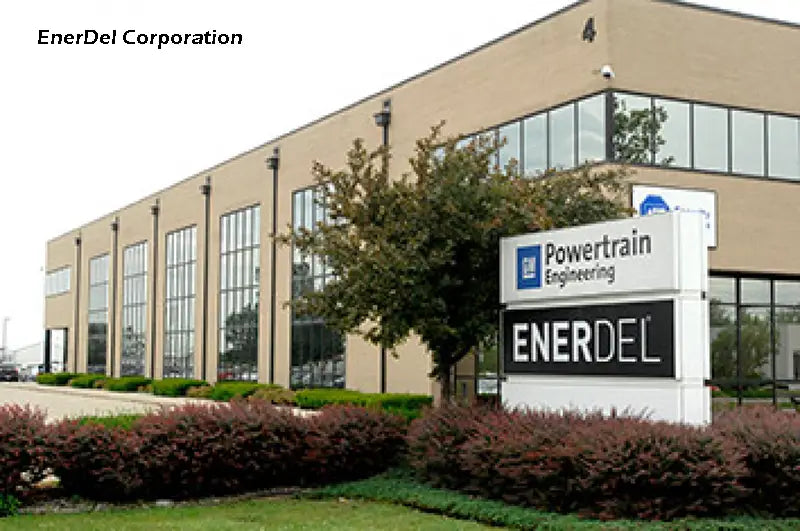 Toda North America, a subsidiary of Japan's Toda Kogyo Corporation, announced on March 1, 2010 that it has received a $35 million grant from the U.S. Department of Energy's Recovery Act - Electric Vehicle Battery and Component Manufacturing Action Plan to build nickel-based lithium-ion batteries. -Cobalt-metal cathode material production plant, Toda North America will invest US$70 million in the construction of the cathode material production plant in Battle Creek, Michigan, USA. The first phase is planned to be put into production in February 2011. The plant will be expanded in 2013 to reach a finished product manufacturing capacity of 4,000t/a, and the total sales will reach US$130 million after full production.
2. U.S. Department of Energy's Development on New Energy Vehicles
The U.S. Department of Energy announced in early August 2009 that, as part of the American Recovery and Reinvestment Act, it will provide the production, evaluation and guidance of electric vehicles and on-board rechargeable batteries to auto manufacturers, component manufacturers, and rechargeable battery production plants. , material manufacturers, battery recycling companies, universities, and EV test introduction groups have provided a total of 2.4 billion US dollars in financing. Of the $2.4 billion, $1.5 billion will go to companies building domestic factories to make rechargeable batteries and their components, as well as expanding battery recycling capabilities. 500 million US dollars will be provided to component manufacturers that produce EV motors, power control devices and drive system components. The remaining $400 million will go to groups leading plug-in hybrids and EVs to evaluate vehicle performance and charging infrastructure, education and training for commercial use.
Read more: Production trends of automotive lithium batteries in Europe