Today, many of us are dependent on lithium ion technology on our devices to carry out our daily activities. Commonly used in power tools, electric vehicles and portable devices like mobile phones, laptops, cordless drills, electric cars etc. While these batteries are readily available to buy online, why is finding lithium batteries near me beneficial when considering purchasing a lithium ion battery?
This may be a question among many potential buyers. Well you stand to gain more value by walking into a neighboring shop to make your purchase. This is because they have complex internal happenings besides being a simple product. In this article we'll discuss the benefits of purchasing lithium batteries near me from a shop nearby rather than ordering it online.
1.Why choose lithium batteries?
Before making a purchase, you ought to consider the perks and demerits of a certain product. This is the first step among other factors to be considered before making a purchase. Lithium ion batteries are probably the most popular batteries in the market at the moment. Here's why
Freemaintenance
High energy density
Longer life expectancy
Low self- discharge
Wide variety of sizes and shapes
Rechargeable
After having your mind made up to purchase one, next step is the conviction as to why I should consider buying the lithium batteries near me and where to buy lithium batteries near me.
2.The advantages of picking lithium batteries near me rather than online shopping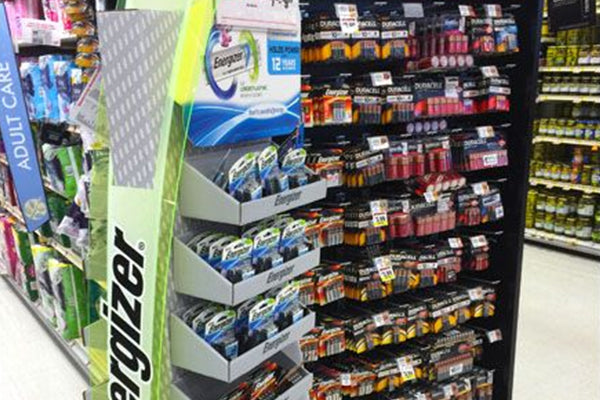 Accessibility is very important and a key influence to a buyers' decision. The ease of choosing and buying the batteries is given priority by a customer. Choosing  lithium batteries near me in the offline shop reduces the risk of buying counterfeit batteries. Taking into consideration that not all buyers will have concrete knowledge of batteries, it's safer to buy from a shop or a manufacturer. There are many concerns regarding the security of making payments online.
Purchasing lithium batteries online might leave you disposal to being swindled into buying a fake. Even if a return policy may be availed, you could save yourself the hassle by walking to a location near you and picking the battery of your choice.
There are many issues raised concerning lithium ion batteries. Some of these being safety, performance and lifespan among others. Walking into a physical location offers you an opportunity to ask and get answers to questions you might have on the specific item.
 We are living in a technology era where everything is believed to be found on the internet. However, for more technical procedures, first hand guidance by a specialist is better than relying on misguided information you may find online.
Lithium ion batteries come in different sizes and shapes. Our  battery of choice might be dependent on its use. Visiting a shop that retails lithium batteries near me gives a variety to choose from before making a purchase. There are customers who will still want to see and feel the item before buying. These customers are likely to buy only after seeing these batteries in person.
When we can visually see the item it becomes easier to access the quality and appearance of the product and choose from the items that appeal most to us. This is the limitation to make online purchases as it's based on trust and good will.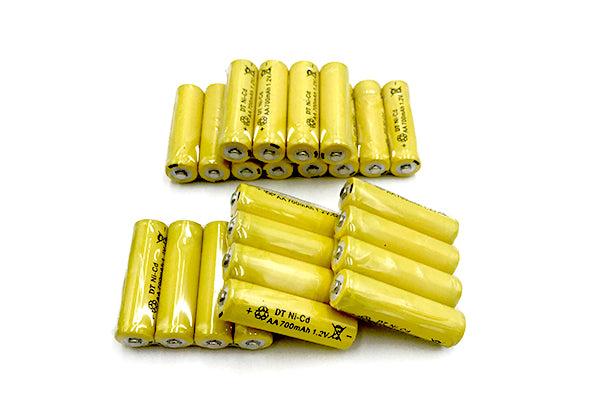 Lithium ion batteries require precaution during their transportation. The safety measures required during transportation being to avoid dropping batteries. Protecting the uninsulated connections and terminals from having contact with other items. Finally make sure to use its original container or use an appropriate plastic container. What could be better than taking charge of the logistics of your battery to ascertain that all these precautions are taken during transportation. It feels more convenient to order and have your battery delivered to your comfort. This denies you the ability to take control of these safety requirements. This is the convenience of sourcing for lithium ion batteries near me in terms of saving transportation issue.
Instructions for Use, Storage, Maintenance and Disposal
Most products whether purchased from a physical shop or ordered online will come with a manual that contains the instructions for its use, storage and disposal. However, locating lithium batteries near me is a chance to take advantage of the help available from the specialists available. This is for better understanding as some buyers may have difficulties reading a whole manual.
A specialist can explain to the buyer the cycle of life from buying to disposal of the lithium ion battery and how to maintain and improve its performance. This is more in-depth and engaging than reading from a manual. This is a more suitable solution for special needs customers. Such knowledge is enable processes like recycling and reduce the fatal environmental impacts caused by lithium.
Physical shopping lithium batteries near me reduces costs. The ease of walking into a store that sells lithium batteries and picking my battery of choice then carry it home straightaway. This is not the case as when you are ordering the same item online.
For instance, if you are buying the lithium battery from a different country shipping charges may discourage you from making the purchase. This means paying more for the item than it would originally cost me. Shipping can be a complicated process depending on your countries policies. The purchase may take too long to get delivered which takes away the thrill of instant gratification as compared to buying lithium batteries near me offline.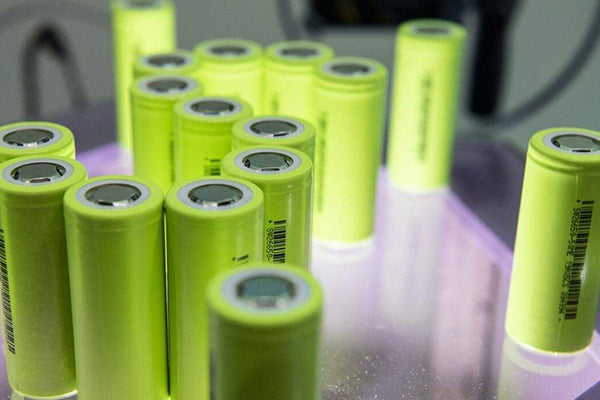 There are several safety questions raised regarding the use of lithium ion batteries. Lithium batteries are a hazard due to their susceptibility to fires if used or handled wrongly because they contain flammable electrolytes.
Other emergency procedures may include, overheating, damaged batteries, exploded cells among others. Another benefit for us to identifying lithium batteries near me directly is to acquire professional support for these emergencies. We can visit the shop nearby to learn more on how to deal with the minor emergencies ourself.
Customer buying preference varies from one customer to another dependent on various variables put into account before making a purchase decision. Due to these reasons a customer's choice is to be respected regardless. Choosing what is best applicable to you is important.
Just to highlight a few other perks to shopping from a nearby shop:
This also includes the ability to bargain for the product you intend to buy.
Any questions raised regarding your purchase will be answered there as opposed to online stores where you can just chat virtually with the customer care assistants.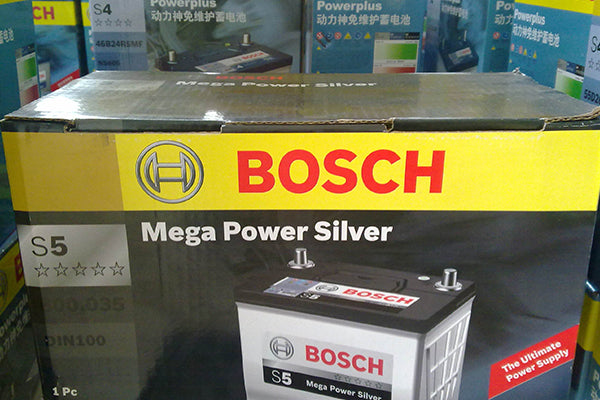 How often do you order online without hassle? The discomfort paying for something you have not seen, the insecurity of putting your payment information online among others. This is how a physical location saves you from all these disturbances.
This article is proof of how location affects customer purchase behavior. A customer is most inclined to buying an item due to its availability and proximity to them. A strategic location is paramount for convenience stores as it makes distribution and supply easier. This is everything a customer wants to feel satisfied with the service or products sold. A physical retail store offers a lot more tangible advantages that online stores may not match up to.
Above are a few advantages to identifying a physical location for lithium ion batteries near me.
3.Last word on lithium ion batteries near me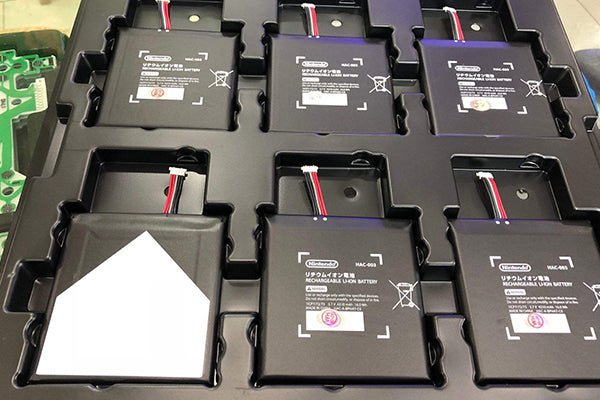 Undeniably, the shopping experience you get in a physical location cannot be compared to virtual shopping. Walking around a store gives ideas and an opportunity to learn about new products in the market. While online shopping is the generally preferred choice for many customers a physical shopper will benefit more. Taking this into consideration will help decide where to purchase lithium ion batteries. A physical location offers a personalized touch to the service.