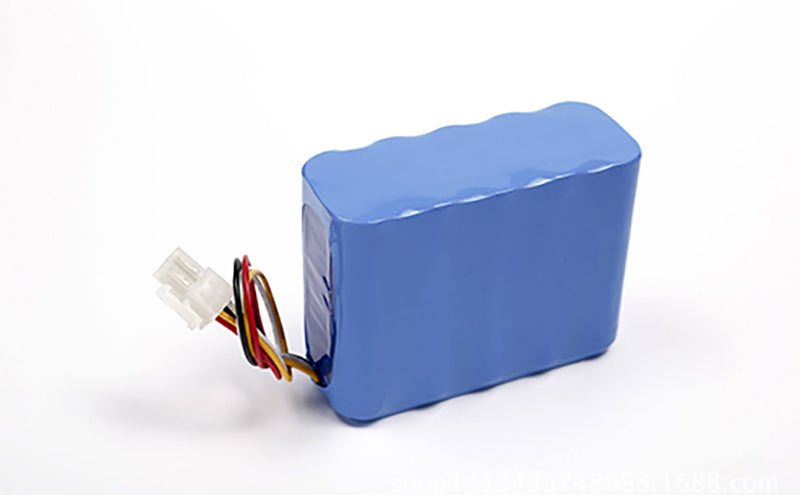 12v batteries are very common in our life, it can be used in most kinds of electric equipments. So we may want to find the quality 12v batteries near me to power our devices.There are two common battery types on the market:
Lead acid batteries- They are the older version of 12v batteries in the market.
Lithium ion batteries- The modern 12volts battery version technology.
"Where can I get 12v batteries near me?"" How do I locate a battery shop which sells 12v batteries near me?" locator maps or google is the solution to your problem. A locator helps find stores that sell 12v batteries in at the customer's proximity. This article attempts to explain how to find the nearby 12v batteries shops in a certain area.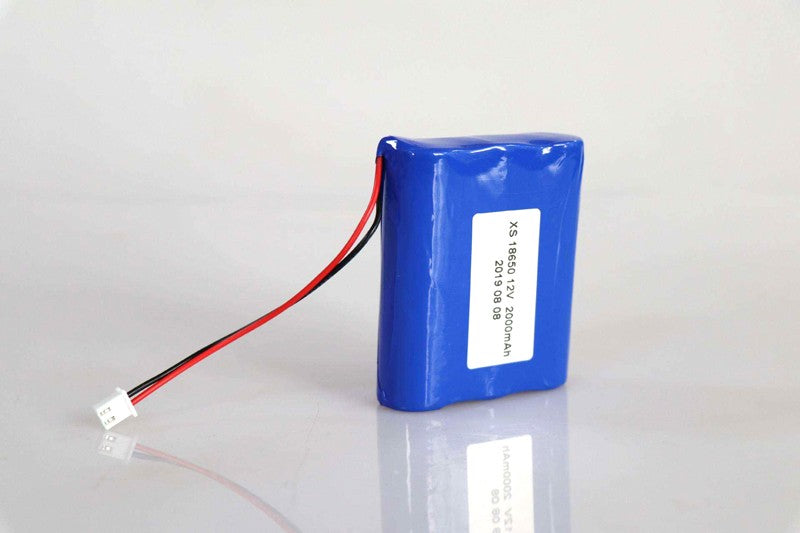 1.Finding the 12v batteries near me with locator and map tool
A dealer locator is a tool added to a shop's website so that a customer can search and access its products and services. It is designed that a customer can filter the search to their preference and also accessible through a mobile device or a desktop. A dealer locator is also enabled with a special feature known as the "Automatic geolocation". This feature narrows the search and immediately gives the results of shops only in your immediate location. This is suitable for a customer who is urgently looking for one but a user can also adjust their search or opt a different location.
How to find 12v batteries near me using a locator?  
Ideally the first step to finding a store that retails 12v batteries near me would be:
Visit a desired battery shopcompany's website.
Find the locator section on the website.
Select the location
Finally click "Find" and wait on the results.
How easy is that? Using locators is a great way to avoid buying counterfeit batteries because not all battery stores stock legit 12v batteries.
Google maps is also another great alternative to find locations and get directions to your desired destination.  Imagine urgently needing a laptop battery change and not being very certain of your current location? Google maps would be a good solution to your problem. Besides being accessible by either a computer or phone, Google maps also have a "current location" feature that pins your current location.
How to find 12v batteries near me using google maps
First off accessing google maps on your device requires internet connection to find location.
Open google maps and load the map
The app will center the current location
Grant google the permission to see your location
Tap a suggestion under the search tab or search a place or the address of a place.
Tip: Make sure to use "near" in your search, in this case "12v batteries near me" and the current location. The Google algorithm matches the search results are based on distance and relevance this way the most applicable location will be ranked higher.  The major advantage to using google to find 12v batteries shops nearme is that all information or battery shops inthe Internet can be found in this way.
2.Finding the best 12v batteries near me tips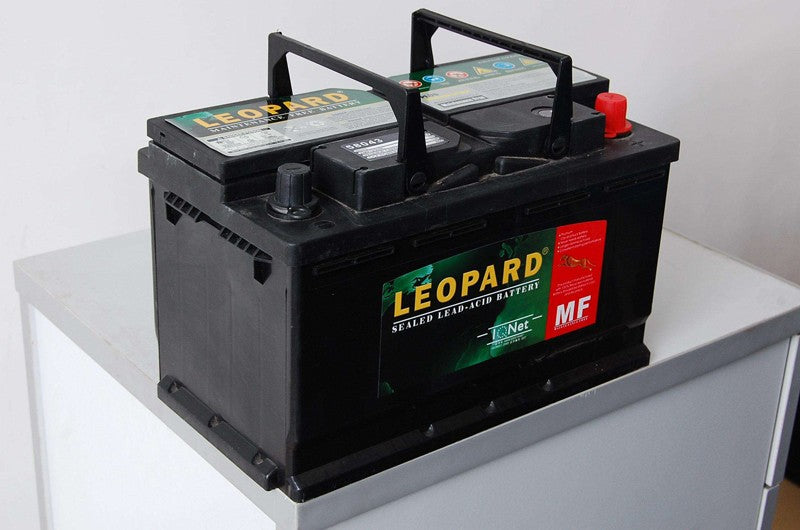 What are the advantages of buying 12v batteries near me?  A genuine dealer will offer:
Quality 12v batteries for a reasonable pricing- cheaper priced batteries are likely to be old or generic. These batteries are likely to be substandard and can not last long.
Installation support – It is always best to get professional installation support unless you can do it yourself. A quality battery store will cater for this and other battery needs at zero costs after purchase.
Warranty- Pick abattery shop that offers the longest warranty to enjoy its perks for a longer period of time.   Authentic shops offer long warranty periods.
After sale service- This are the routine maintenance checks to prevent breakdowns or hiccups.  Pick a battery seller that offers extra services like recycling and exchange deals.
3.Types of 12v batteries near me that I can find
 Choosing 12v batteries can be a little confusing especially for a customer who has little to no knowledge of these batteries. Each of these batteries is designed differently and differs from the other in terms of cost, maintenance and capacity. Here is a layman's guide to choosing the best battery for your needs.
A little bit about 12v battery types:
Lead- Acid battery types
Flooded Lead- Acid batteries.
Most popular lead acid battery
Requires periodic monitoring to improve performance
Shorter life span
Cheap and readily available
Ideal for starting vehicle engines
Sealed valve- Regulated Lead- acid batteries
No maintenance required
Pricier than flooded batteries but also budget friendly for the cost conscious buyers
Lifespan is dependent on its usage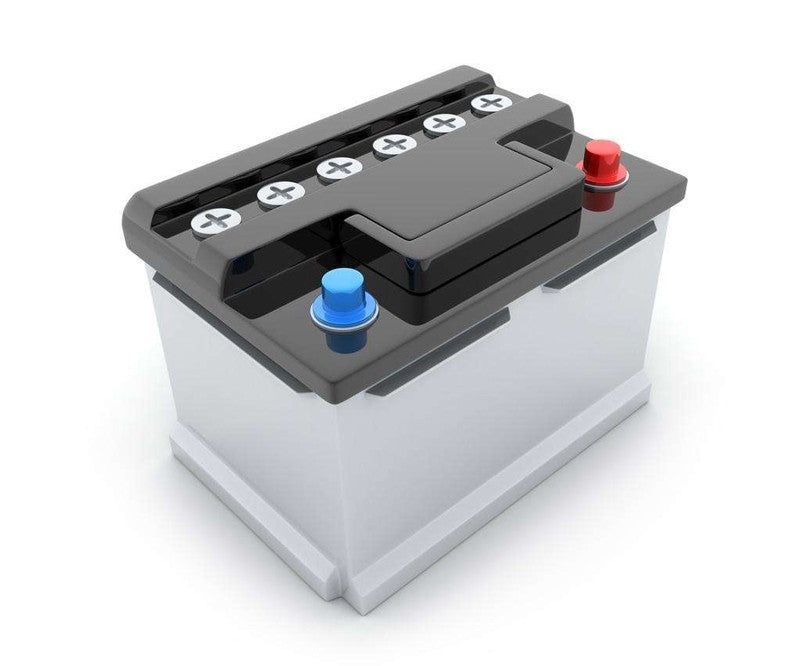 Gel 12 v batteries
Require no maintenance
Perform well in high temperatures
Requires charging at a lower voltage
Efficient for special use functions
AGM 12v batteries
Leak free
No maintenance required
Longer life expectancy
They are expensive
Lithium ion batteries
Lithium ion batteries are a newer technology of batteries that uses lithium salts to store energy.
They are efficient than lead -acid batteries.
Higher energy storage capacity.
Fast charging
Lighter
Does not require maintenance
Safer to use as compared to lead – acid batteries
Longer life span
It is not efficient in starting an engine.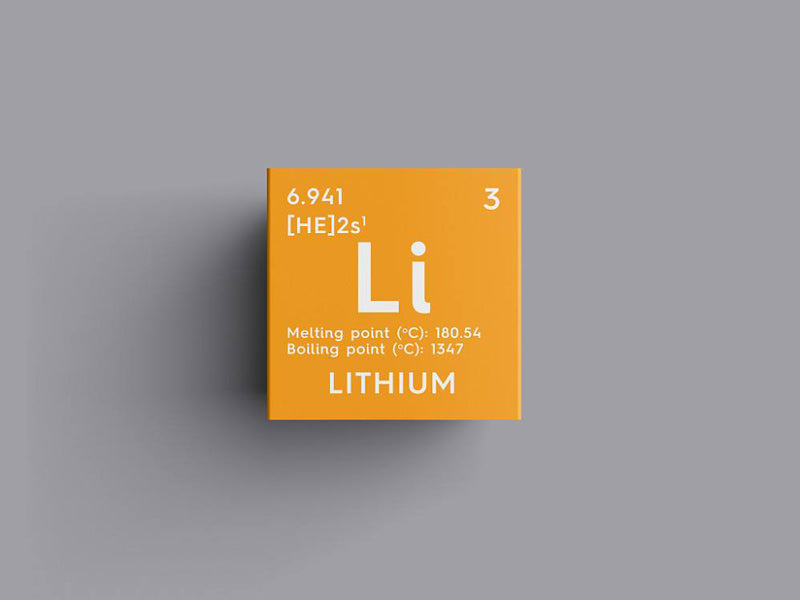 4.How to pick the 12v battery that is best for you?
Every of the 12 volts' batteries has its pros and cons. The choice of battery depends on the desired use. Understanding the costs involved compared to your needs will help you choose the best 12v battery for your needs. In comparison to other 12v batteries Lithium ion batteries are the most durable and efficient batteries. With all these batteries in the market it can be daunting to choose a battery that suits their purpose. It is recommended to learn about these varieties, the advantages and disadvantages of each before making a purchasing decision. All these batteries are designed to meet different power needs.
A 12v 7ah lithium ion battery is a reliable battery that rechargeable battery that does not require maintenance and suitable for all purpose functions like security systems and electric tools.
12v 9ah lithium ion batteryis a battery with a 9ah capacity. It is requires no maintenance as well. Work well in generators, emergency power equipment and general purposes.
12v 12ah lithium ion battery. Due to the batteries' ability to provide current steadily it is best applicable to power medical devices, alarm systems and also a good power back up.
5.Besides finding shops with 12v batteries near me, how else can i use a locator?
It can be used as a product locator- You can easily trace the product of your choice and a store that stocks it.
It shows the distance- a locator will show you how far apart you are from the specific store that you want to purchase from. It will also provide directions towards the location.
Location details- by just a click you are able to access information about the location. This information may be sent to you via email or directly from the application to easily navigate an area.
Information- these tools provide a customer with necessary information like, operating hours, address, photos of the shop, services offered phone number or a way to reach the dealer.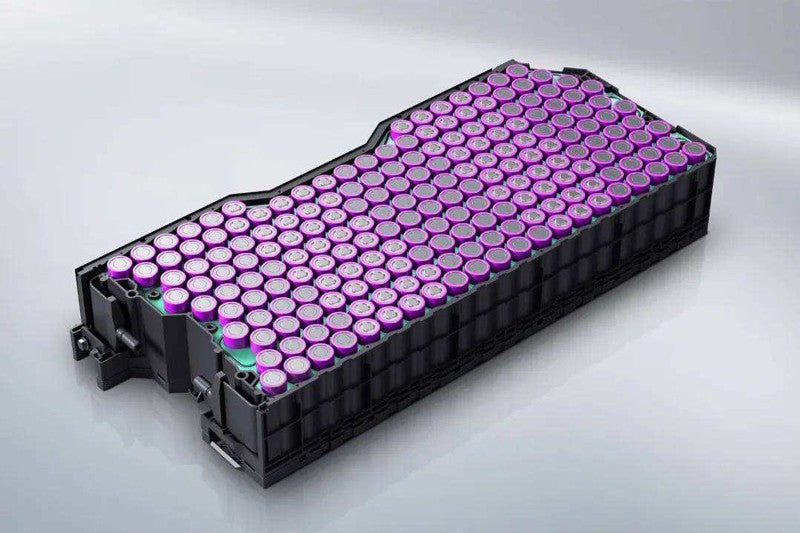 6.Purchasing 12v batteries online
You can buy 12v batteries either online or on a physical shop nearby.  Purchasing a battery online and have it delivered to your doorstep will save you the hassle of looking for a shop that sells. Use of google maps or locators ascertains a dealers' credibility through reviews. Online purchase is a better option to cut travel costs and time.
7.Conclusion
The benefits of using locators are many. Locators help in finding a certain product quicker than it would normally take. Nowadays it's much easier to try and explore different products and services as most businesses have locators on their websites or are web listed on google if they cannot maintain a site.  Using this tools enables a customer to see shops who offer similar products and services and contrast prices before making a decision.
Google maps also offer a google assistant that comes in handy in giving directories especially for a customer who is driving. If your question is where to get 12v batteries near me, try google or locators embedded on a shop site. Being able to find a service or product online gives a conviction that the shop is available.
Google maps may be inaccurate with missing gaps in information and may not show stores in remote places.  It recommended to use locator maps as they are more efficient in location finding. This and much more is what map tools and locators can do. 12 v batteries are complicated hence why it's vital to make sure you source the batteries from a genuine battery shop.