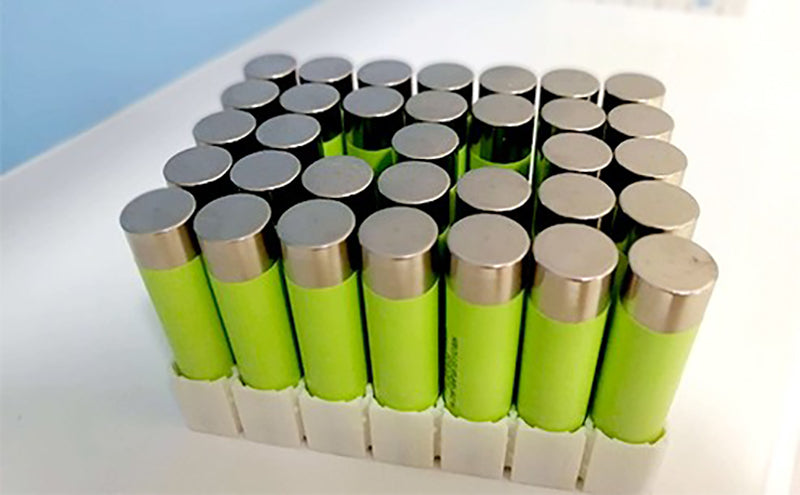 Lithium Ion batteries are getting increasingly popular in demand and use, finding different applications from small portable devices to powering high-end machines like Electric cars and Solar systems. Lithium batteries are now so advanced that there are only a few applications and devices that cannot be customized to utilize the amazing power source. From their exceptional cycle life to power output and storage capacity, lithium batteries are really a top-tier battery that cannot be overlooked. This makes the demand for these batteries extremely high and also makes picking out the right a bit tedious. In this article, we'll be going through some basic points to consider when looking at lithium ion batteries for sale and how to find the best lithium battery for yourself.
1.How do I choose the right battery?
When picking out a battery for use on any device or machine application, it is important to consider some key points before making a decision. Before searching for lithium ion batteries for sale you should know some of these criteria which include;
Battery Type: There are different battery types to look out for when picking out a battery. Basically, the 4 major batteries in use today are Lead-Acid batteries, Nickel-Cadmium batteries, Nickel-Metal Hydride batteries, and Lithium-ion batteries. Each battery has its advantages and disadvantages but lithium ion batteries  are by far the most in-demand.
Compatibility: You must consider what device you would want to use the battery with and how compatible the device would be for the battery. What would be the right battery size for the device and is the voltage or energy supplied by the battery sufficient to power the device in question. Lithium ion batteries for sale offer a fairly wider range of compatibility with more devices than other types of batteries currently available.  
Battery Voltage and Capacity:The voltage of a battery is a measure of the battery's power and energy. Most people only concern themselves with the voltage of the battery without considering the battery capacity as well. The capacity of a battery is concerned with how long it can supply power and is measured in milliamp per hour. Lithium ion batteries  have a great voltage/capacity ratio compared to other types of batteries. Lithium ion batteries can have nominal voltages of as much as 3.7 volts per cell arranged in parallel to provide maximum capacity.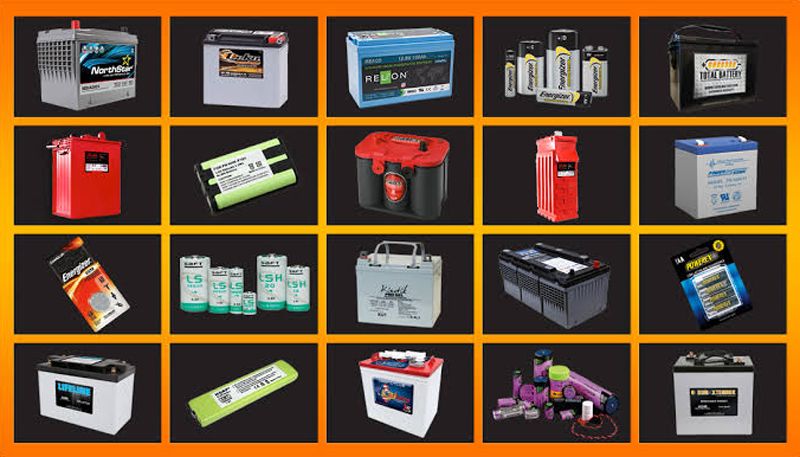 Depth of Discharge/ Cycle Life: The capacity for how long a battery should last and its general life span is majorly determined by its depth of discharge and cycle life. A battery's cycle life is a measure of the total number of discharge and charge cycles it can complete before becoming inactive or loses optimum performance. The cycle life of Lithium Ion batteries are particularly affected by the depth of discharge which is a measure of the battery's storage capacity. Lithium Ion batterieshave a higher storage capacity compared to other batteries and hence boast a longer cycle.Lithium-ion batteries can discharge at a depth of 80 percent and have a cycle life of 2,500 to 5,000.
Application: Getting a new battery, you need to decide if the battery is to be used for single-use which means you would need disposable batteries which are cheap and have a great shelf life for their short use. If you need a rechargeable battery then lithium ion batteries for sale would be preferred as they can be used over and over again only requiring an occasional charge. This makes lithium batteries more cost-effective and an efficient choice.
2.What battery type is the best?
Lithium ion batteries are the preferred choice for most users because of the wide range of applications and usages. Lithium-Ion batteries have exceptionally higher energy density  which in addition to making them far less heavy than other batteries, also gives them a higher capacity than these other batteries. Lithium Ion batteries for sale are the best battery choice  available for several reasons, these include;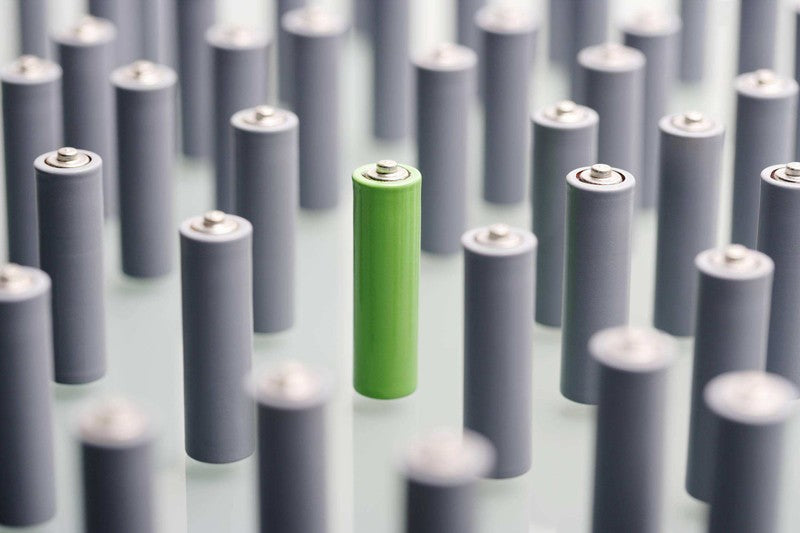 Higher Energy Density: Lithium ion batteries have an extremely high energy density compared to other batteries like Nickel or Lead-Acid batteries.The energy density of a battery is a measure of the the amount of energy per unit mass or volume of a battery  which in the case of lithium batteries is about 40% higher than other rechargeable batteries in the same category.Devices and electronics today require more power to operate for longer periods before needing a charge, therefore it is important that a battery can pack enough power between each charge cycle. Lithium ion batteries can pack more energy in a single charge cycle making them more energy efficient for devices and machines which require constant power for long periods before needing to charge.
Little to No Maintenance: it is quite common with other batteries that some level of maintenance is carried out by the user in other to ensure the proper functioning of the battery. Some batteries like Lead-Acid require the battery acid to be changed and renewed periodically for optimum utilization of the battery capacity. This, however, is not the case for lithium ion batteries as they require very little maintenance practices. Lithium batteries need no active maintenance except the basic battery precautionary practices like keeping it away from direct heat and sunlight.
Higher Cell Voltage: Lithium batteries have a higher cell voltage compared to other rechargeable batteries and can produce as much as 3.7 volts in each battery cell. This cell voltage is unmatched by any other battery in popular use such as Nickel-Cadmium and Lead Acid which produce 1.5 volts and 2 volts respectively. This also adds to the reduced overall weight of lithium-ion batteries by needing fewer combined cells to provide a certain amount of power.
3.The reason for searching lithium ion batteries for sale
Lithium batteries are a common commodity when it comes to power supply and storage applications. But finding the right battery for your specific needs could really be a hassle. This is why you need to look for lithium ion batteries for sale to get the battery type that fits your specifications. This search could be done in several ways keeping in mind that not all retailers and battery shops might have the type of battery you want.
You could search for lithium ion batteries for sale in battery retailers and electronics shops near you making sure to look out for the points we started earlier. Take note of the voltage, capacity, energy density, depth of discharge, and other specifications. But this could be really tedious for some people, the idea of going from store to store in search of lithium ion batteries. This is why the recommended method of searching is an online search which would not only turn up the closest retailers in your vicinity but also show which battery stores have your specification of battery.
4.How to search for the best lithium battery for sale online?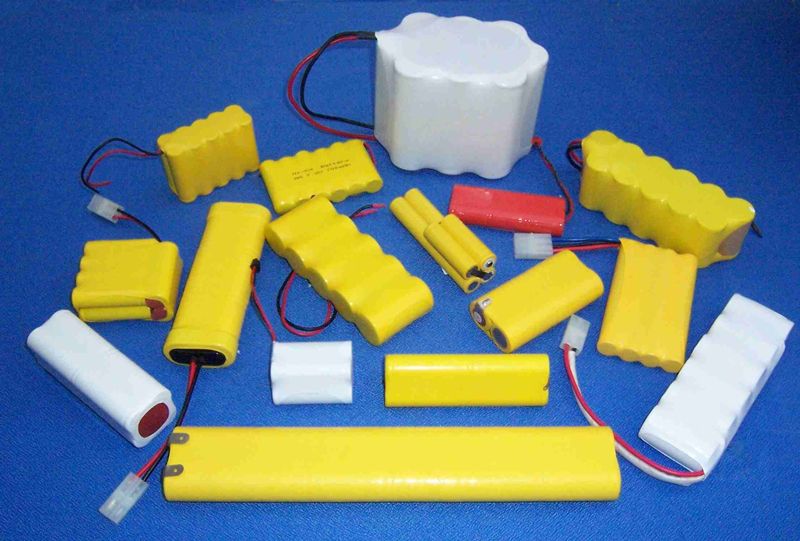 Searching for lithium ion batteries for sale online is easy and the most preferred method of searching for batteries. Using the internet and online search for lithium ion batteries is a lot easier and all you have to do is go online and type out the words " lithium ion batteries for sale". Now there are a few ways you could search online some of which include;
Going straight to online battery stores or retail websites you know and going through their product listing to find out if they have lithium ion batteries for sale.
You can also use a search engine and go through the list of websites that come up on the search result page. You would have to go through each result to get the best battery options you can find and pick the one that fits your exact specifications.
5.How can I find the best lithium ion batteries for sale near me?
Searching for lithium ion batteries for sale near me can be done using a search engine like Google, Bing, Yahoo, or any other search engine you might be familiar with.

First off, you want to input the word " lithium ion batteries for sale near me" into the search box and click the search button. This would bring up pages of search results with websites and online lithium battery stores that have lithium batteries available for sale.
Secondly, you can use the maps feature on your search engine to find the retailers or lithium-ion battery dealers closest to your current location. The map would point out these locations on colored icons that would should the details of the location when you click on it.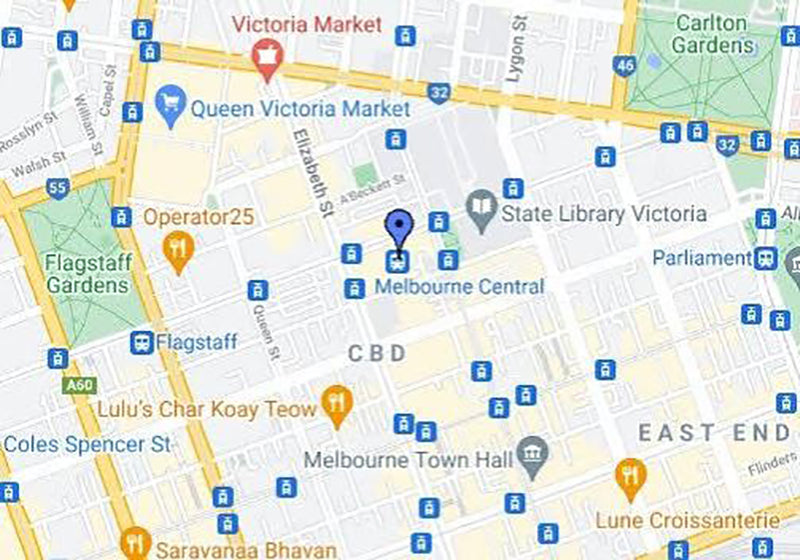 You can now locate the stores with lithium ion batteries for sale closets to you and proceed to make your way there. if you still can't find the exact locations of the stores or dealers yourself, you can make use of the direction feature on the map. This would show you how far from your present location the retailer is and just how much time it would take you to get there.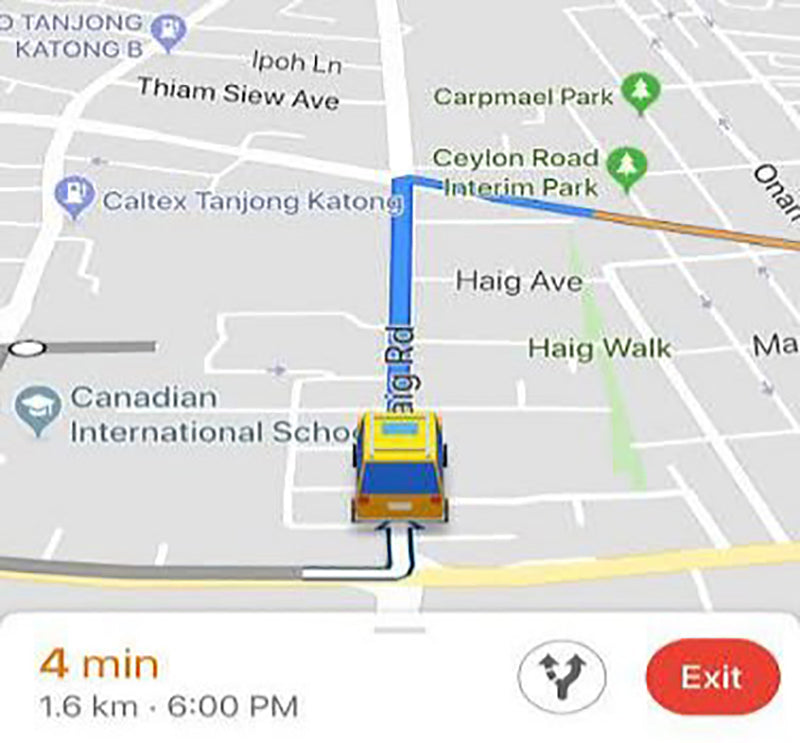 6.Tips for choosing the right battery shop with lithium ion batteries for sale
When searching online for battery shops with lithium ion batteries for sale you should take note of a few tips so as not to waste your time or money on the wrong shop with the wrong battery.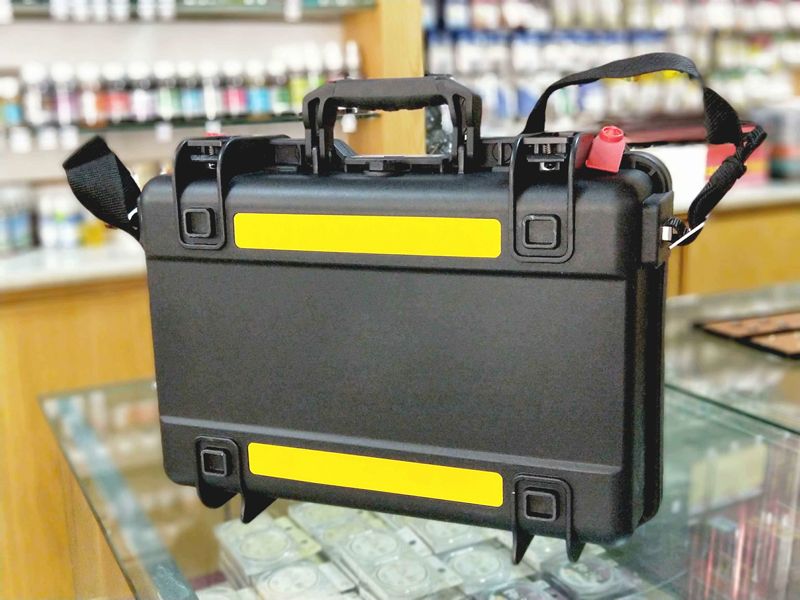 Make sure the shop or retailer in question has the battery in stock and available for sale at the moment. This is because some shops could have the product listed on their catalog but not have it in stock ready for sale.
Always check reviews of the shop from previous customers and employees. This can be seen on sites that have public reviews or you could check review websites like Yelp.com or other publicly listed review sites. These reviews will tell you how the shop treats its customers and products as well as if they really do offer the quality of lithium ion batteries for salethey showcase online.
Make sure to check that each battery or product is properly sealed and packaged to avoid being sold fake or used lithium batteries.
Overall, finding the right lithium ion batteries for sale should be relatively easy, and following this guide should ensure that you get the closest battery dealer with the best lithium battery product close to you.